The Asbestos Products Database is Australia's first comprehensive online database to assist homeowners, renovators, tradespeople and some industries to identify asbestos-containing materials so they can be managed safely. The database provides multiple search options for products commonly used in residential and commercial properties, in agriculture, automotive, industrial, plant and marine products and features over 60 different product types and more than 550 product photographs with descriptions and locations where these products might be found in homes built or renovated prior to 1990.
Search Results
- 12 results for "floor"
Floor Covering
Solid, brittle material in a variety of colours used in control rooms, bathrooms, common rooms andamenities rooms of zone substations and Field Service Centres. Sometimes used in bigger distribution substations. Can also be referred to as lino o...
View Product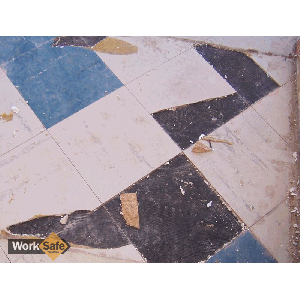 Adhesives, mastics, putty, sealants, plasters and paints
Adhesives, mastics, putty, sealants, plasters and paints are the various types of adhesives known to contain asbestos. They include: Asphaltic cutback adhesive: This is black in colour and is usually found beneath vinyl tiles and flooring. Asbes...
View Product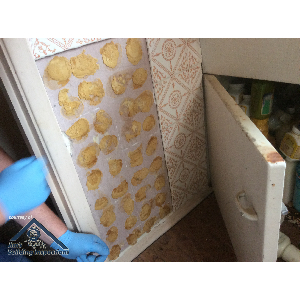 Cement - sheets, moulded product
Hard, brittle material, usually grey in colour with low asbestos content (up to 30 per cent). Asbestos Cement conduits were mainly used to convey HV and LV cables into and out of substations, buried under road crossings, containing cables inside or b...
View Product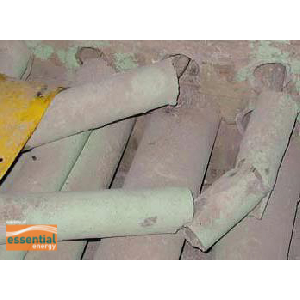 Cement - sheets, moulded product
A compressed fibre cement structural flooring substrate for ceramic tile finishes over timber or lightweight steel floor joists
View Product
Flooring, Foundations and Driveways
Concrete slabs can contain various forms of Asbestos: Asbestos Cement Sheets used as formwork (board used to mould/barrier building products, often concrete). It is often easier to see from under the house. Common areas to find this are below fi...
View Product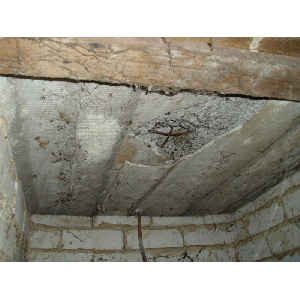 Electrical Insulation
Backing boards are commonly used as the mounting base for switchboards, protection panels, street lighting panels, auxiliary power boards, etc.They are usually fixed to a steel construction which is attached to the floor and walls of the substation.F...
View Product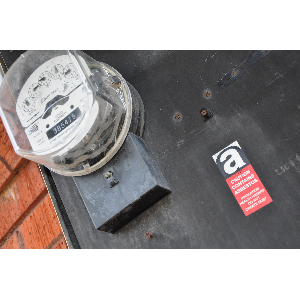 Flooring
Asbestos was carried in hessian bags from Wittenoon in Western Australia which was then subsequently used in some carpet underlay. Also asbestos was used in the adhesive to glue down the carpet underlay which is usually a black bitumous material.&nbs...
View Product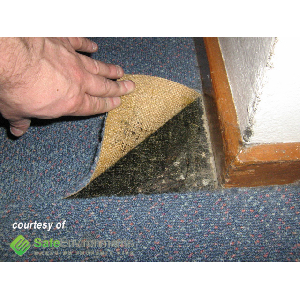 Drainage
Includes downpipe bends, downpipe shoes, downpipe junctions, downpipe spreaders
View Product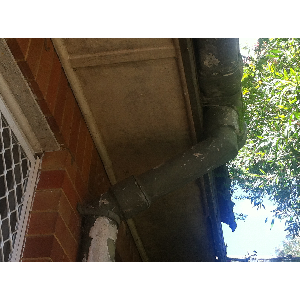 Asbestos fibres - loose
Thermal insulation materials in the form of granules, fibres, or other types of pieces that can be poured, pumped, or placed by hand.
View Product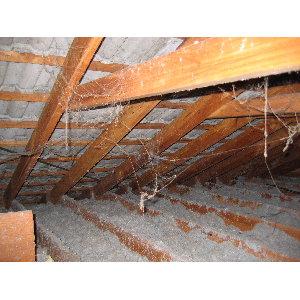 Cement - sheets, moulded product
Fully compressed A.C. sheets with smooth surfaces on both sides. For specialised use such as balustrades, stair treads, infills for curtain walls, toilet partitions, bathroom floors, suspended decks, sun louvres, window sills, laboratory bench tops, ...
View Product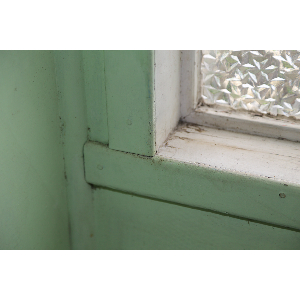 Cement - sheets, moulded product
Compressed and autoclaved, coloured and patterned waterproof cement sheeting, used mainly in kitchens, bathrooms and laundries
View Product