The Asbestos Products Database is Australia's first comprehensive online database to assist homeowners, renovators, tradespeople and some industries to identify asbestos-containing materials so they can be managed safely. The database provides multiple search options for products commonly used in residential and commercial properties, in agriculture, automotive, industrial, plant and marine products and features over 60 different product types and more than 550 product photographs with descriptions and locations where these products might be found in homes built or renovated prior to 1990.
Search Results
- 8 results for "commercial"
Floor Covering
Solid, brittle material in a variety of colours used in control rooms, bathrooms, common rooms andamenities rooms of zone substations and Field Service Centres. Sometimes used in bigger distribution substations. Can also be referred to as lino o...
View Product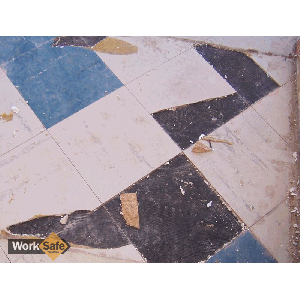 Cement - sheets, moulded product
Includes socketed pipes, bends (all angles), tees, loose sockets, blank caps, cone cap cowls, Chinaman hat cowls, H piece, T piece, Smith cowl, west cowl, mushroom cowl, double Chinaman hat, torpedo cowl and tapered reducers.
View Product
Cement - sheets, moulded product
Smooth, flat fibre cement sheet that is painted on-site to create a flat panel look. Tough, flexible sheeting suitable for external cladding and internal lining. Flat cement sheets were made of asbestos fibres and cement mix, commonly in the ratio of...
View Product
Cement - sheets, moulded product
Fibro asbestos cement sheeting, typically used as an internal wall and ceiling lining in laundries, kitchens and high-traffic areas in residential, medium-density and commercial buildings,
View Product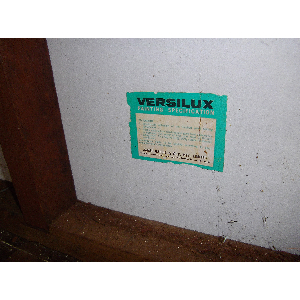 Drainage
Includes downpipe bends, downpipe shoes, downpipe junctions, downpipe spreaders
View Product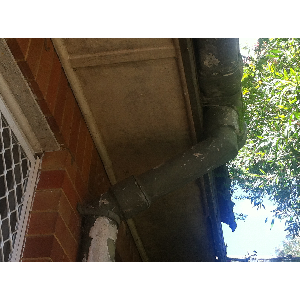 Fire Doors
By the fire regulation substation entrance and internal doors must be fire rated. Asbestos was widely used in the internal construction or backing of fire doors due to its excellent fire resistance properties. That includes switchroom fire doors (woo...
View Product
Asbestos fibres - loose
Thermal insulation materials in the form of granules, fibres, or other types of pieces that can be poured, pumped, or placed by hand.
View Product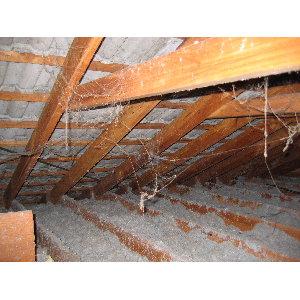 Cement - sheets, moulded product
Asbestolux was typically used as wall and ceiling panels, often in high humidity applications. It has been used for fire protection, thermal and acoustic insulation and for general building work in industrial and commercial buildings, education facil...
View Product