The Asbestos Products Database is Australia's first comprehensive online database to assist homeowners, renovators, tradespeople and some industries to identify asbestos-containing materials so they can be managed safely. The database provides multiple search options for products commonly used in residential and commercial properties, in agriculture, automotive, industrial, plant and marine products and features over 60 different product types and more than 550 product photographs with descriptions and locations where these products might be found in homes built or renovated prior to 1990.
Search Results
- 10 results for "exterior"
Cement - sheets, moulded product
Smooth, flat fibre cement sheet that is painted on-site to create a flat panel look. Tough, flexible sheeting suitable for external cladding and internal lining. Flat cement sheets were made of asbestos fibres and cement mix, commonly in the ratio of...
View Product
Cement - sheets, moulded product
The imitation brick may contain asbestos, however the sheeting located behind was commonly asbestos containing sheeting. The imitation brick was commonly nailed onto the asbestos sheeting.
View Product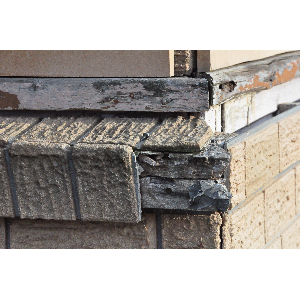 Asbestos Cement Fixings
Used as architrave around doors and windows, window sills also used a AC sheet joining strips can have plain or spigoted ends, including louvre blades, also used as cornices. A round nail can be visible on the strip, usually just above surface. Commo...
View Product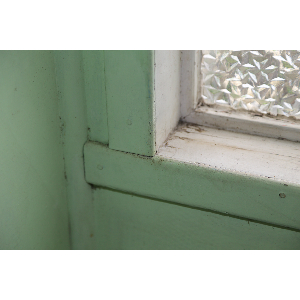 Cement - sheets, moulded product
A form of weatherboarding which acts as the cladding of a house, usually consisting of long, thin timber boards that overlap horizontally.
View Product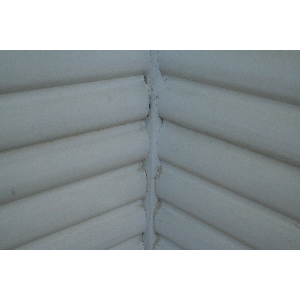 Roofing, Guttering & Exterior
Eaves are the part of a roof which meets or overhangs thewalls of a building. Until the mid-late 1980s they were constructed of bondedasbestos sheeting. Signs of deterioration include discolouration, cracking orsplitting.
View Product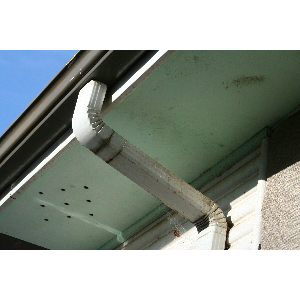 Cement - sheets, moulded product
Compressed, smooth-faced asbestos cement sheeting for interior and exterior use. Permanently coloured on one side
View Product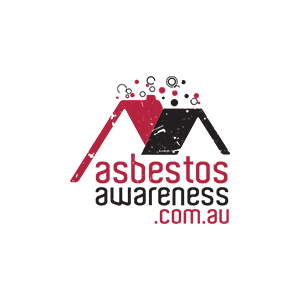 Electrical Insulation
Medium density asbestos cement sheet on a metal backing to protect protection relays against heat and electrical arcs from the contractors arc chute when operating. These have been found in 11kV Westinghouse J18/B18 family of circuit breakers, i...
View Product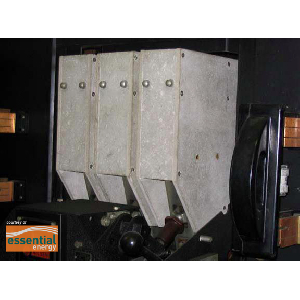 Cement - sheets, moulded product
Includes socketed pipes, bends (all angles), tees, loose sockets, blank caps, cone cap cowls, Chinaman hat cowls, H piece, T piece, Smith cowl, west cowl, mushroom cowl, double Chinaman hat, torpedo cowl and tapered reducers.
View Product
Loose Insulation (referred to as lagging)
Thermal insulation for pipes, boilers and furnaces - normally at high temperatures.
View Product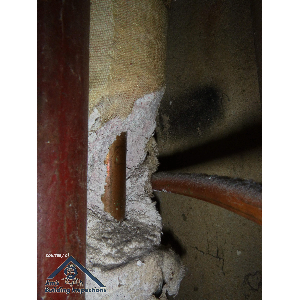 Roofing, Guttering & Exterior
Moulded asbestos cement roofing supplies including: Apron flashingBarge mouldingFluted saddle ridgingGutter flashingHalf-round ridge cappingPlain roll ridgingRidge cappingRoof ventilatorsSawtooth ridge cappingSide flashingSkylights and manholesV...
View Product